Secrets of the 1%
The No-Fluff, No BS 5 Step Process to create wealth in america live
our one-stop shop
For All Things Wealth Building
We've heard it all. Buy this mutual fund. Trade this stock. Invest for the long-term. Do dollar-cost averaging to take advantage of the dips in the market. Diversify, diversify, diversify. Blah, blah and blah. I'm here to show you the strategies of the 1%. I'm here to deliver the financial acumen that will never travel to Main Street.  If that's something that you are interested in, stick around! I promise you won't be disappointed.
Weekly Wealth Strategy Report
Learn more about wealth and the strategies of the one percent on a weekly basis through curated content delivered directly to your inbox for the next 52 weeks.
Real Talk With Amelia
Join us on Facebook Live on each Tuesday and Thursday at Noon EST for discussions that directly impact money, politics and wealth in Black America.
Membership Only
Membership has it privileges. Join our monthly membership group where you will receive exclusive access and training that are typically reserved for annual planning clients.
You've worked hard to build your business. Our firm protects those hard-earned dollars by making comprehensive financial planning & business advisory services accessible for businesses & families who are not wealthy but need the same level of advice as the wealthy!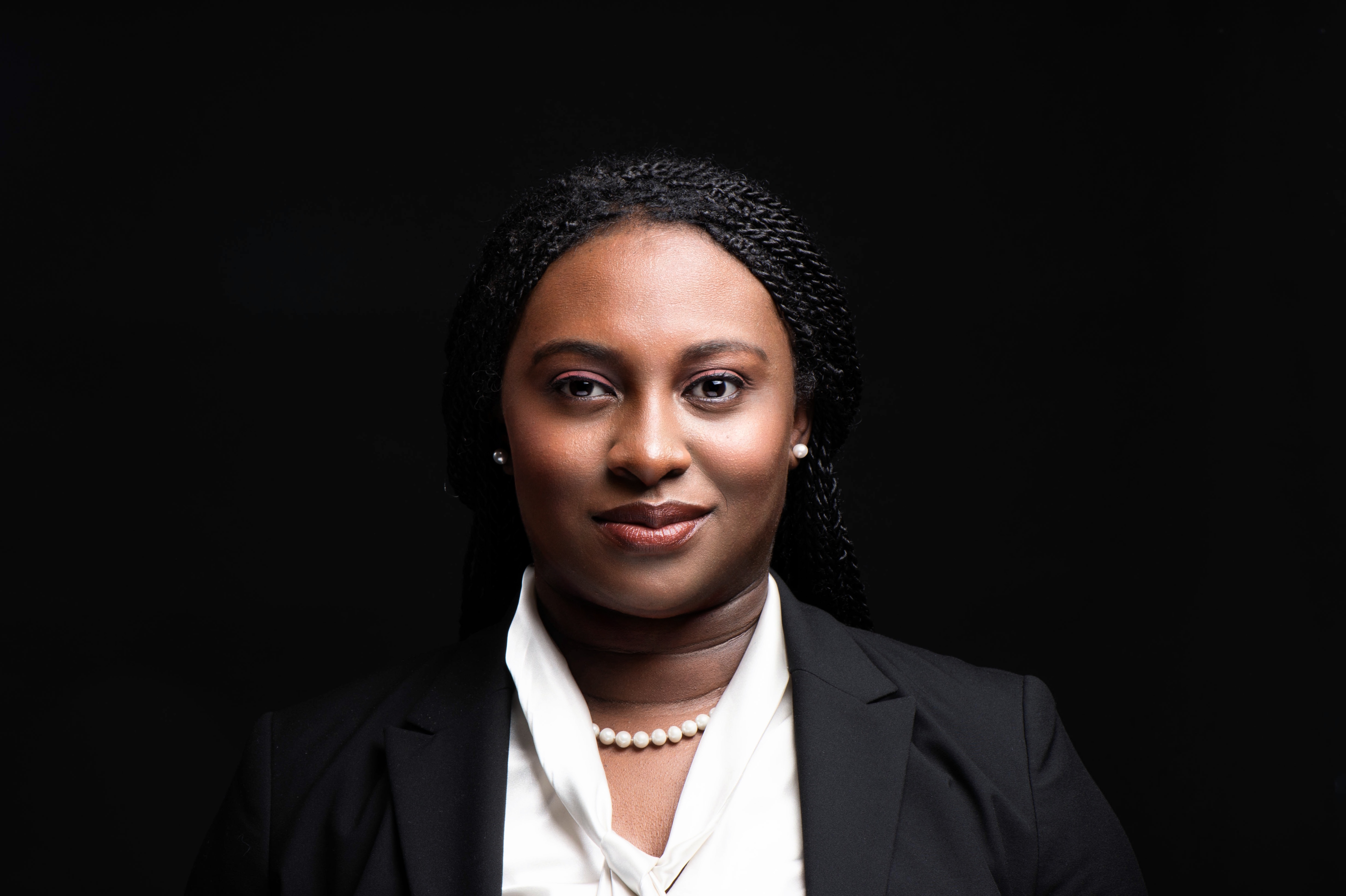 Amelia Thomas is the Founder and Managing Partner of Empire Capital Ventures and Amelia Thomas, LLC. She is a Financial Planner who specializes in wealth building for minority business owners using the strategies of the 1%. Amelia's passions lie in assisting families with creating legacy building frameworks that will carry the family wealth forward for the next 200 years. She has a dedicated "money team" that includes attorneys, CPA's and other qualified professionals to ensure that one, cohesive strategy is implemented to grow and protect her client's assets.
You've worked hard to build your business. Take advantage of complementary training so you can stop wasting dollars and recycle them back into your legacy building framework. These are specifically designed for businesses & families who are not wealthy — yet!
Financial Planning for High Income Earners
Designed for individuals who have large incomes & large tax bills too!
Building A Money Team
Not sure how to reach your wealth goals? We can help! Learn more about building your personal Money Team.
Retirement Planning 101 for Business Owners
Are you confused by all of the alphabets: IRA, TSP, Roth & SEP? This is for you.
Testimonial
Two Hours With Amelia was life changing! I immediately fired my CPA and started interviewing new CPA's based on her guidance. I'm so glad that I did. I saved $14,000 in taxes in 2017.