WEALTH MANAGEMENT REDEFINED
CREATING A LEGACY for REAL ESTATE investors AND business owners
Book A Call
Secrets of the 1% Training Series LIVE
OPPORTUNITY ZONES: THE NEXT GREATEST REDISTRIBUTION OF WEALTH TRAINING
To Advance the Wealth of 6 and 7 Figure Business Owners to 8 Figures in Wealth through Advice, Asset Management and Alternative Investments Outside of Wall Street
Real Estate Investors
Business Owners
High Income Families
High Net Worth Single Women
Weekly Wealth Strategy Report
Learn more about wealth and the strategies of the one percent on a weekly basis through curated content delivered directly to your inbox for the next 52 weeks.
Real Talk With Amelia
Join us on Facebook Live each Thursday at 4 ET for discussions that directly impact money, politics and wealth in minority communities nationwide.
Pick Amelia's Brain Session
Have specific questions regarding your personal or business finances and need advice from a professional who is fee-based and doesn't sell products? Let's Chat!
You've worked hard to build your business. Our firm protects those hard-earned dollars by making comprehensive financial planning & business advisory services accessible to businesses & families who are not wealthy but need the same level of advice as the wealthy!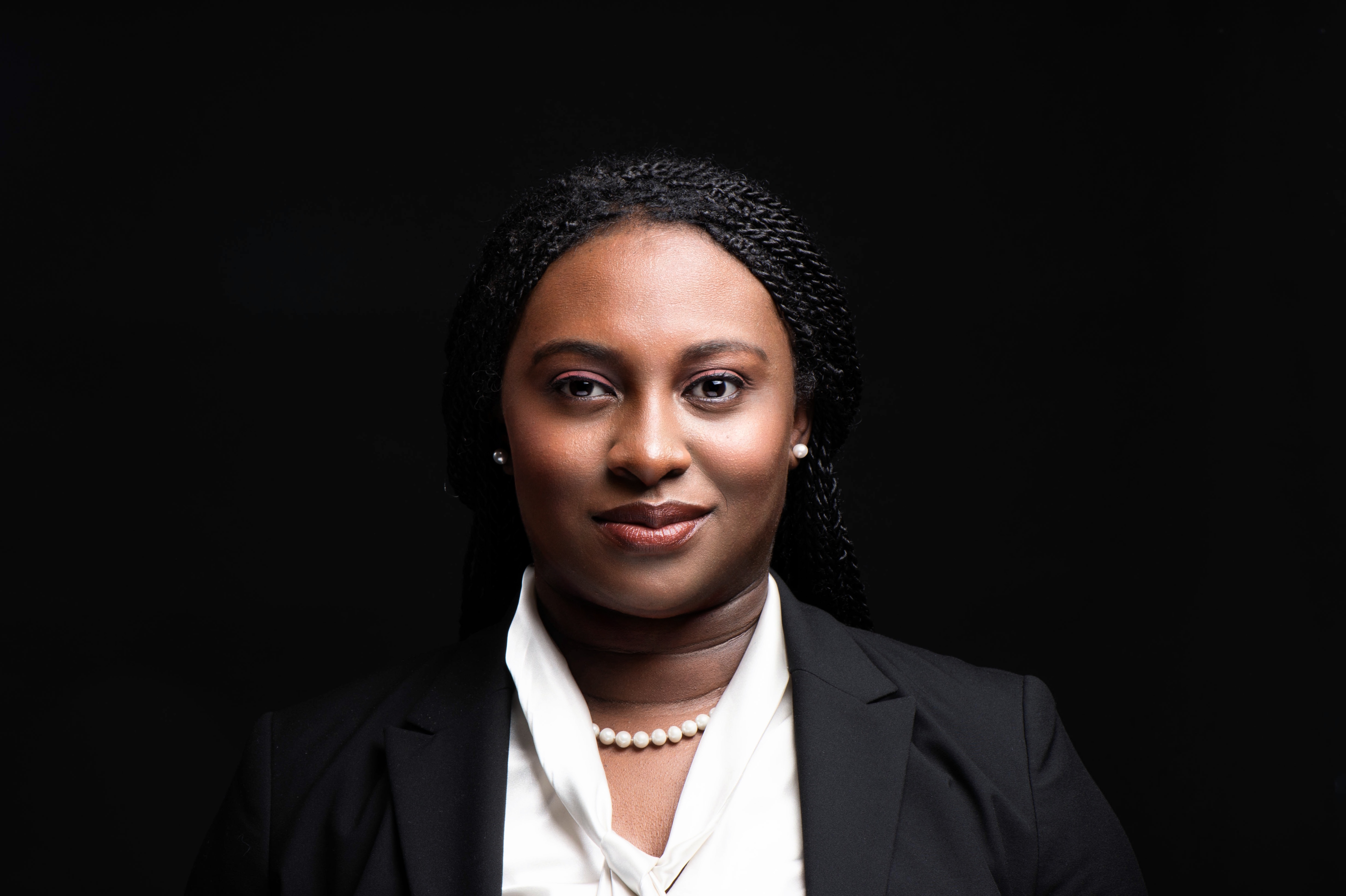 Amelia Thomas is the Founder and Managing Partner of Empire Capital Ventures and Amelia Thomas, LLC. She is a Financial Planner who specializes in wealth building using the strategies of the 1%. Amelia's passions lie in creating legacy building frameworks that will carry the family wealth forward for the next 200 years. She has a dedicated "money team" that includes attorneys, CPA's and other qualified professionals to ensure that one, cohesive strategy is implemented to grow and protect her client's assets.
You've worked hard to build your legacy. Take advantage of additional training so you can stop wasting dollars and recycle them back into your wealth building framework. These are specifically designed for businesses & families who are not wealthy — yet!
Wealth Building for Single Women
Designed for women who want to build wealth and not run out of money in retirement.
Building A Money Team
Not sure how to reach your wealth goals? We can help! Learn more about building your personal Money Team.
Retirement Planning 101 for Business Owners
Are you confused by all of the alphabets: IRA, TSP, SEP, etc? Then this is for you.
Testimonial
Two Hours With Amelia was life changing! I immediately fired my CPA and started interviewing new CPA's based on her guidance. I'm so glad that I did. I saved $14,000 in taxes in 2017.